BLESSING ELEMENTARY SCHOOL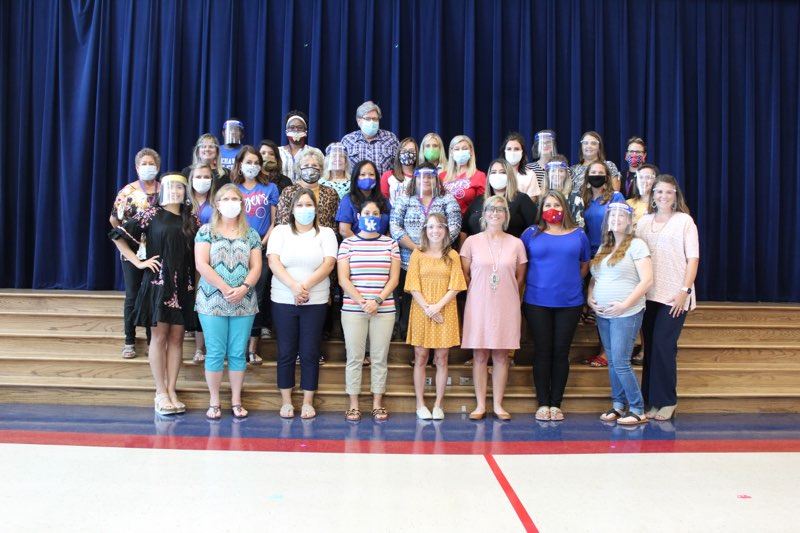 For our Word of the Day program, students are encouraged to write a sentence using the word of the day and drop it in their grade level bucket in the front hallway each morning for a chance to have their sentence read during announcements! Word of the Day Calendars are given to the students to keep. Don't forget to write your first and last name with your sentence, as well as your grade level! Click on the link below to view the WOD calendar!
Upcoming BES Events
Tomorrow

Thursday

Friday

March 9, 2021

March 11, 2021
View Calendar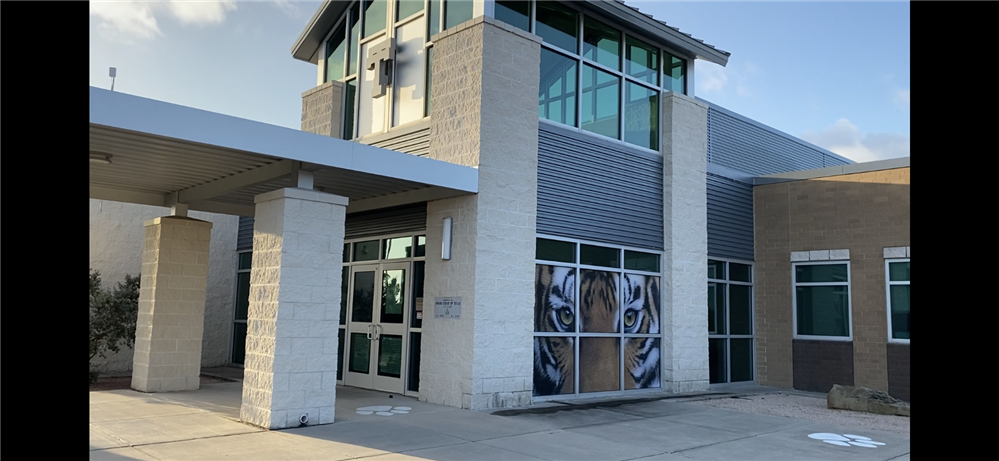 Campus Updates 12/01/2020

Deliveries & Visitors
Due to the ongoing COVID-19 pandemic, we must limit visitors' access to campus, and therefore, we are unable to accept deliveries at this time. This includes, but is not limited to food deliveries, flowers, balloons, and other celebratory gifts and treats. Thank you for your attention to this matter, and for helping us to ensure the safety of our students and faculty.

Newsletter
Our second Blessing Gazette is posted on Mrs. Dodd's page, linked to the left.

Last Day of the Semester
The last day of the third grading period is 12/16/20. We will have early dismissal on this date; all TISD campuses will dismiss at 1:00 p.m. Report cards will be sent home in January.

Yearbooks
Be sure to complete and submit the yearbook order form witih payment (order form posted above)! The price goes up the longer you wait to order, so order today for the best rate.

Attendance & Truancy
Attendance matters! Once a child is enrolled into school, school attendance laws apply, even if the student is under the age of 6 (Pre-K and Kindergarten). Both the child and parent are responsible for unexcused absences. (Yes, even if your child is 16 years old and skips class without you knowing, you are considered responsible!) After too many unexcused absences, the school is required to notify the parent. A compulsory attendance notification will be sent to the parent if a student has unexcused absences on 10 or more days or parts of days within a six-month period, or three days or parts of days during a four-week period. For more information, check out what the Texas Association of School Boards has to say about student attendance, on the document posted below.